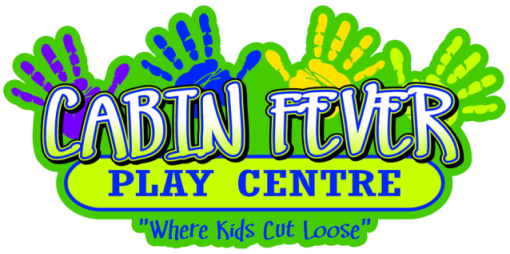 A New Play Venue For Children in Cambridge
We are a family-owned and operated business!
We are also parents of three beautiful children, & therefore, understand you and your child's needs. We offer a clean, safe, & fun environment for children to use their imaginations, play at their own pace, & most importantly-have fun.
WE ARE OPEN!
Our approach to cleanliness and safety during the COVID-19 pandemic:
Hand-wash sinks are available outside of the building. All persons entering must wash their hands first.
Masks are required for adults and employees. They are not mandatory for children. We ask no masks on children, who are running around. C

hildren over 5 playing in the arcade must wear masks.

A Contactless Thermometer is mounted by the door. Please use upon check-in. Any person with a temperature of 100.4 or over, will be asked to come back when they have been fever-free for 48 hours. 

As always, socks are required for everyone. NO EXCEPTIONS!
Please practice Social distancing, in our seating area, as allowed.
Implement breaks for hand-washing/sanitizing. (Hand sanitizer is available everywhere)
Employees will be consistently walking around to disinfect, play areas, seating area, bathrooms, door handles, etc.
If you have any concerns or questions, please see a staff member to address your concerns.
Please remember, we are all trying to make do of this new normal. We will work hard every day to keep you and your children safe, during this time, and beyond.
Cleanliness has always been one of our biggest priorities!
Cabin Fever
It has a 1,500 sq ft playground structure, filled with climbing, obstacle courses, slides, swings, and much more. There are a lot of health benefits for your kids, on our playground, like enhancing balance, reducing stress, releasing endorphins, improving sensory integration and stimulation of the lymphatic system.
We also have Arcade Games, a MEGA Brite, Giant Connect 4, and other games!
Let your children expend their energy in a healthy way, in our fun, safe environment.
Ball Blaster Arena
Catch the foam balls shooting from the cannon (using the giant nets), or climb up to our second level and get in some target practice.
Parents are welcomed and encouraged to play along. Our structure is built large enough for parents to join in and have some fun, or you may sit back in our seating area and take a break while enjoying television and free WiFi. Our equipment has a 250lb per person weight limit.
Socks are required for all.
Please read our full Facility Rules prior to arrival.
We have a toddler-only play area!
This area provides the smaller ones with a space to be adventurous and explore without bigger kids getting in the way! We have it all from over-sized blocks, climbing areas, toys on our soft foam mat, slides, and sensory wall games. We take special care to sanitize this area throughout the day, to keep our smallest guests healthy.
Tell us how can we help you?